What Is the Midwest Haunters Convention?
---
MHC News & Updates
The Midwest Haunters Convention 2015 is now open for registration – to register, just go to https://registration.haashow.com/registration/mhc2!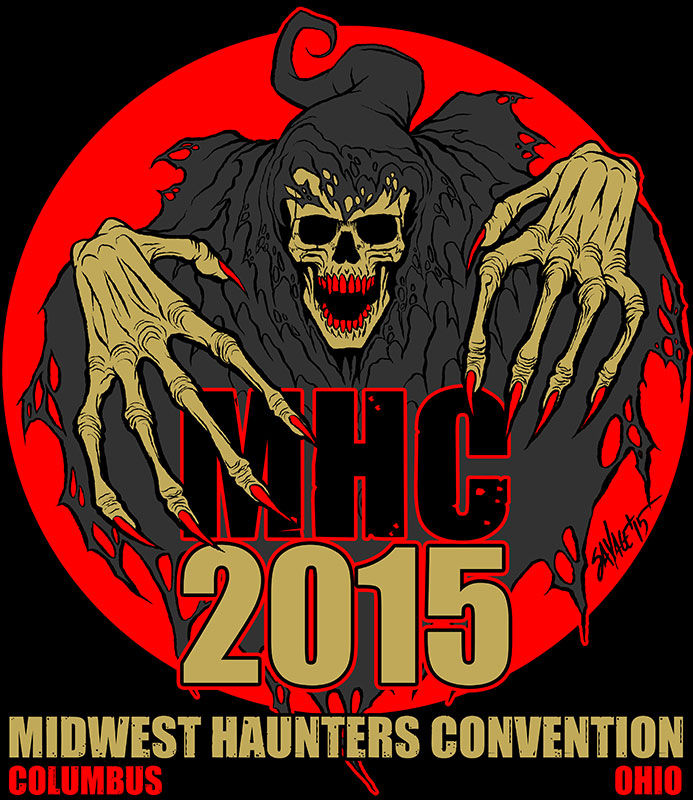 Midwest Haunters Convention presents Zombiewalk Columbus
We are very excited to announce that we will be hosting a Zombie walk during the 2015 Midwest Haunters Convention.  All proceeds will go to benefit the Mid-Ohio Food Bank in Columbus Ohio.
MHC and Zombiewalk Columbus have teamed up to bring you Zombiewalk Columbus presented by Midwest Haunters Convention. "Raising the Dead to Feed the Living". We are looking for your help and support for this great charity. Come join us for a great time by dressing up in your best Zombie Attire and bring along a non-perishable food donation to benefit the Mid-Ohio Foodbank. Festivities will start at a 4PM and will lead up to the Zombie walk at 6PM. Several make-up artists will be available to help complete your Zombie costume.  (Small fee will be charged)
Date: Friday May 29th, 2015
Time: 6PM  (Event activities start at 4PM)
Location: Downtown Columbus (Route to be Announced)
Proceeds: All proceeds go to the Mid-Ohio Foodbank
More details will be announced as they become available. We are looking for donations of Non-Perishable Food or Cash Donations. Please come and show your support for a great cause.
The Exhibitor Kit for the 2015 Midwest Haunters Convention is now available HERE. The Kit contains Exhibitor Rules & Regulations, the Fog, Snow & Scent Dispensing Disclosure Form and Parking Information for the event. Exhibitors will be contacted directly and individually by the Convention Center to arrange booth furniture and service rentals.