MHC Presents Zombiewalk Columbus
Saturday June 10th, 2017
QUICK INFO:
Time: 5:30 pm (Event activities start at 4:30 pm)
Location: Downtown Columbus (Route to be Announced)
Proceeds: A portion of the proceeds go to the Ronald McDonald House Charities of Central Ohio.

Several makeup artists will be available to help complete your zombification (small fee will be charged and a portion of the fee will benefit the RMHC).
We are very excited to announce that we will be hosting our 3rd Annual Zombie Walk during the 2017 Midwest Haunters Convention on Saturday June 10th.  All proceeds will go to benefit the Ronald McDonald House Charities of Central Ohio.
MHC and Zombiewalk Columbus have teamed up to bring you Zombiewalk Columbus presented by Midwest Haunters Convention, "Raising the Dead to Help the Living". We are looking for your help and support for this great charity event. Come join us for a great time by dressing up in your best zombie attire and bringing along a donation from this list or cash to benefit the Ronald McDonald House Charities of Central Ohio.
Festivities will start at a 4:30 pm and will lead up to the zombie walk at 5:30 pm. We will do a 1 mile walk that will be completed before 6:30 pm, leaving plenty of time to attend the Annual MHC Masquerade Ball. You can purchase tickets for the ball at the Zombiewalk or at the  show registration counters located  in the convention center. Come dressed in your BEST Zombie attire for a chance to win cash prizes for the Best Zombie costume!
---
More details will be announced as they become available. We are looking for donations of cash or one of the items on the RMHC Wish List. Please come and show your support for a great cause. If you are interested in volunteering, donating or participating in the Zombiewalk please contact Rich Bianco at [email protected] or by phone at 412-812-1773.
If you can not make it to the trade show and you would still like to make a donation you can drop off or ship to the various locations listed below. If mailing a check make it payable to the Ronald McDonald Charity of Central Ohio. Please DO NOT mail cash. You can also send any of the various items off the wish list. We truly appreciate your support for such a great charity!
Ship or Drop off Donations to:
Midwest Haunters Convention
C/O ZombieWalk Columbus/Ronald McDonald Charity
Attention: Rich Bianco
1001 Green Bay Rd. Suite 308
Winnetka, IL. 60093
Rendezvous Hair Salon
C/O ZombieWalk Columbus/Ronald McDonald Charity
Attention: Vanessa Williams
2600 N High St.
Columbus, OH. 43201
---
For three decades, Ronald McDonald House Charities of Central Ohio (RMHC) has been serving families with seriously ill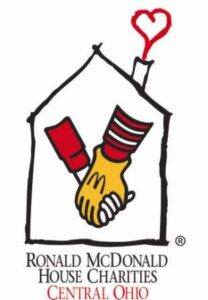 children by providing a home-away-from-home at the Columbus Ronald McDonald House. From its beginnings as a grassroots movement established by a partnership between volunteers and local McDonald's Owner/Operators, the Charity has served thousands of families in their deepest times of need.
"We had all the comforts of home, yet we were 1000 miles from home"- quote from a former guest of the House
The reality of having a child sick and in the hospital can be incredibly overwhelming to parents and siblings. What the Ronald McDonald House is able to provide these families is a bit of stability in the midst of unthinkable circumstances. When a child is hospitalized, the healing power of having family nearby is beyond measure. It is this heartfelt purpose that both drives and defines RMHC of Central Ohio.
A home-away-from-home
Did you know the Ronald McDonald House in Columbus, Ohio is now the largest of its kind in the world? But more than being the biggest, our mission is to serve every family who needs a home-away-from-home while their child is being treated at local hospitals. When a child is in the hospital, having family nearby is beyond measure. The Central Ohio Ronald McDonald House now is able to provide over 35,000 nights each year, right across the street from Nationwide Children's Hospital, to an average of 350 people daily. Midwest Haunters Convention is proud to part of this great charity. Please help us support these families by attending the Zombiewalk Columbus Saturday June 11th, 2016 and the Ronald McDonald Kids Zone at Midwest Haunters Convention June 11-12th at the Greater Columbus Convention Center.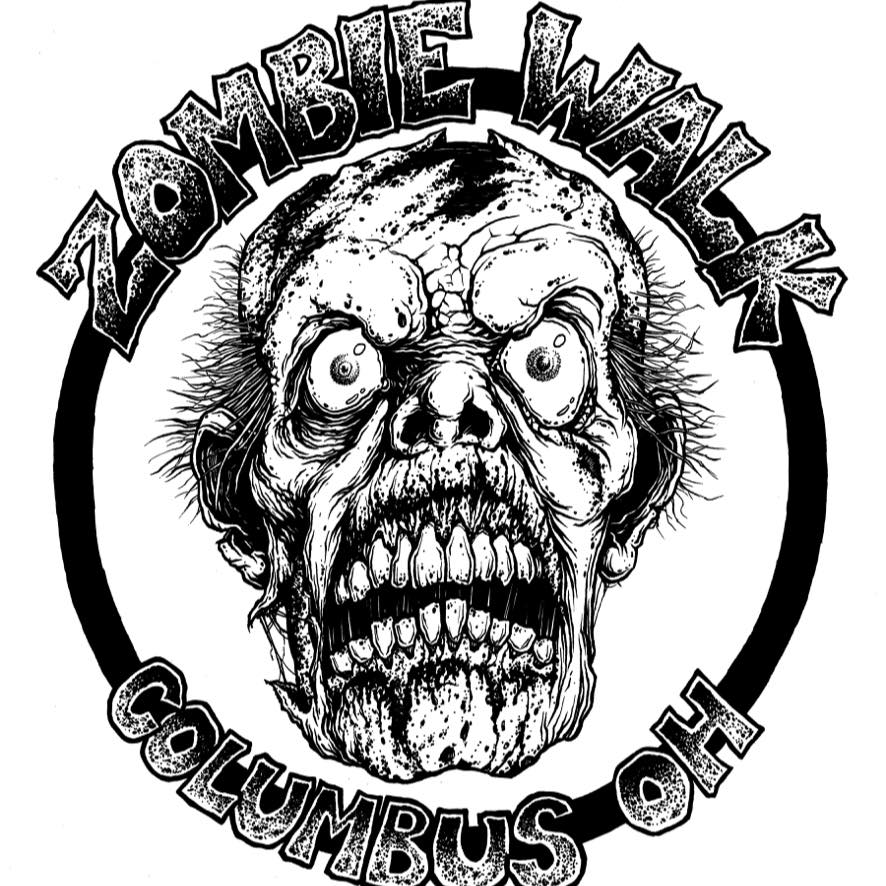 ---