Haunt Tours
Since our first haunt tour in 2004 the Midwest Haunters Convention has spotlighted many of the best haunts in the Midwest. 2013 information coming soon!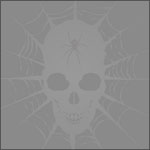 After many years, The Friday Night Midwest Haunt Tour returns to visit the world famous ScareFactory! Explore this massive production facility and see giant monsters, cool effects, fabrication demos and as many as three massive haunted attractions under construction for the 2014 season.  This will be a rare behind-the-scenes tour of the world's largest manufacturer of animatronics for the…..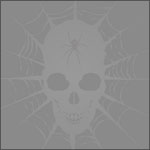 The 2014 Midwest Haunters Convention pre-convention bus tour leaves Columbus late morning/early afternoon on Thursday, June 5th on a tour of some amazing Ohio haunts and attractions including a behind-the-scenes visit to Robert Kurtzman's FX shop Creature Corps and the Guinness Book of World Records holder for the Longest Haunt in the World – The…..