Get In Touch with Your Inner Banshee for the Midwest Haunter's Convention's Creature Screecher Contest!
Posted by Chad Savage
Posted in Contests
Posted : May 16th, 2019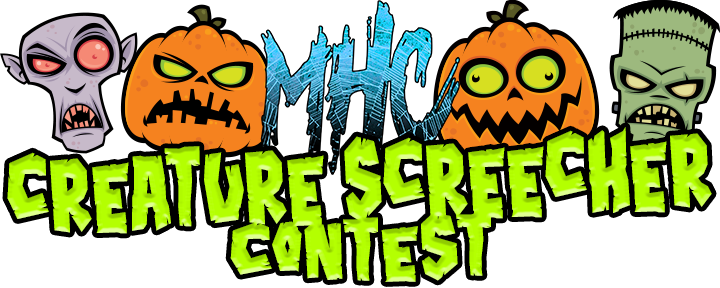 Can you scream like a banshee? Growl like a werewolf? Can you give somebody the chills using nothing but your voice? Prove it at the first annual MHC Creature Screecher Contest, hosted by "Crazy Bob" Turner (Haunted Hydro) at 12:30 pm Saturday on the trade show floor's Main Stage. Whether you're a haunt actor with a signature sound or you were just blessed with the ability to sound really creepy, MHC attendees are welcome to get on stage and make some noise! The winner will be whoever can make the SCARIEST sound using only their voice, determined by audience applause, and will receive prizes provided by Zombie Army Productions and ShopSinister.com! Want to participate in costume as your haunt character? Go right ahead!
The Creature Screecher Contest is open to all MHC 2019 attendees!