Friday Night Events
Join us on Friday, June 7, 2019 for a night of fun and fright at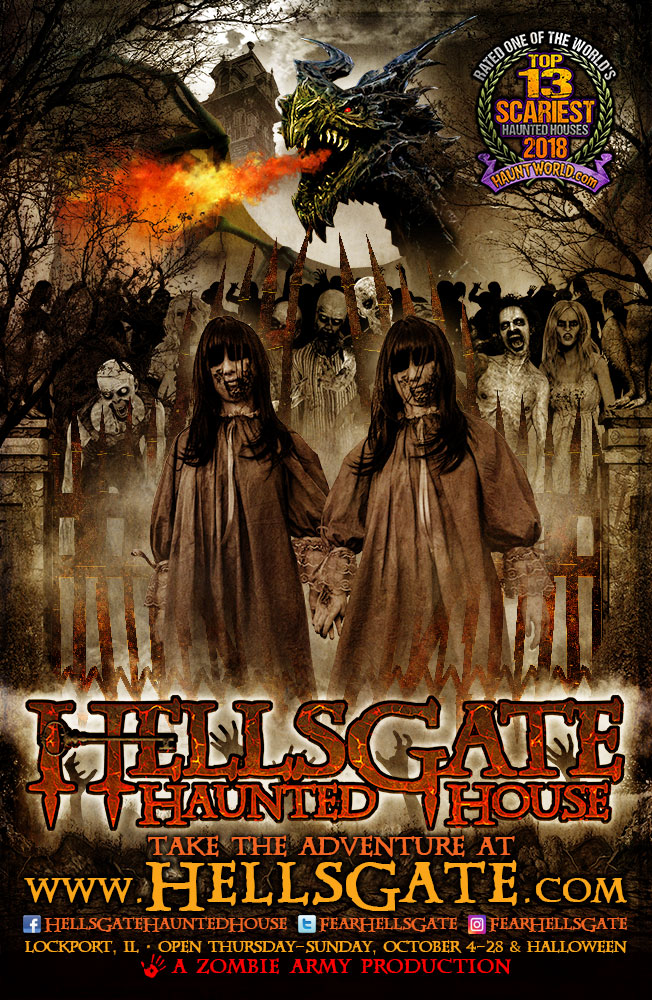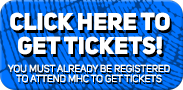 HellsGate Haunted House Price is $85 ( available until Monday, June 3rd at 11:59pm CDT) after that price goes up to $90. Includes transportation
Please note we have buses leaving later that evening. When you check in at the registration counter to pick up your wristband you are able to pick a time you would like  to depart for the tour. Buses will start to depart between 7:15pm-8:30pm.
Please note kids 12 and under only get in free to the Trade Show Floor
http://www.hellsgate.com
Hidden deep in the woods and across the cemetery, HellsGate is a multi-level mansion filled with secret passages, giant slides, undead abominations, really nervous groundskeepers and a darkness that the gate can no longer contain! This is not just a haunted house, it's an adventure!
Since you were a kid, you've heard about the haunted house with the giant slide, the one hidden out in the woods, the one where you can win your money back, but you were never able to find it… until now! In 2016, Zombie Army Productions reopened the legendary HellsGate Haunted House.  This June, Zombie Army is thrilled to welcome Midwest Haunters Convention to be the first off-season tour at the Zombie Army's flagship attraction.  With over 150 actors,  haunted forest, outdoor cemetery and over 30 rooms inside the mansion, HellsGate is an active experience that you should not miss!
Also, we will have music, bonfires, drinks, snacks and shenanigans after the show! Come for the great show, stay to party with the Zombie Army!