Saturday June 11th, 2022
Location: The Donald E. Stephens Convention Center; Room 21

The MHC Costume Party is THE Social Event of the year for the haunt industry! Join hundreds of haunters and Halloween lovers for an evening of music, competitions, dancing, and socializing. The MHC Costume Party is a gala showcase of some of the best costuming and makeup effects the haunt industry has to offer. This is a MUST-SEE event! Come out and celebrate being 4 months away from Halloween and participate in the costume contests!
Master of Ceremonies: John LaFlamboy
Performances by The Vaudettes
All bars will accept cash & credit cards.
$40 Per Person
Relax and enjoy a night filled with dancing, networking, and seeing old friends plus our annual costume contest with prizes and lots of entertainment! This is a must-attend event!
Doors open at 8:45pm
 Party 9:00 pm – 12:00 am
Location: The Donald E. Stephens Convention Center; Room 21
The Vaudettes
Chicago burlesque troupe The Vaudettes will have (2) 10 minute performances throughout the night (the first at 9:00 pm). The Vaudettes are a badass dance group based in Chicago, dazzling crowds with their electric, floor-pounding routines since 2015. Every performance promises a spectacle of original choreography; ranging from classic kick-lines, playful shimmies, dark seductions, and sexy rock-and-roll. Find out more at https://vaudettes.com!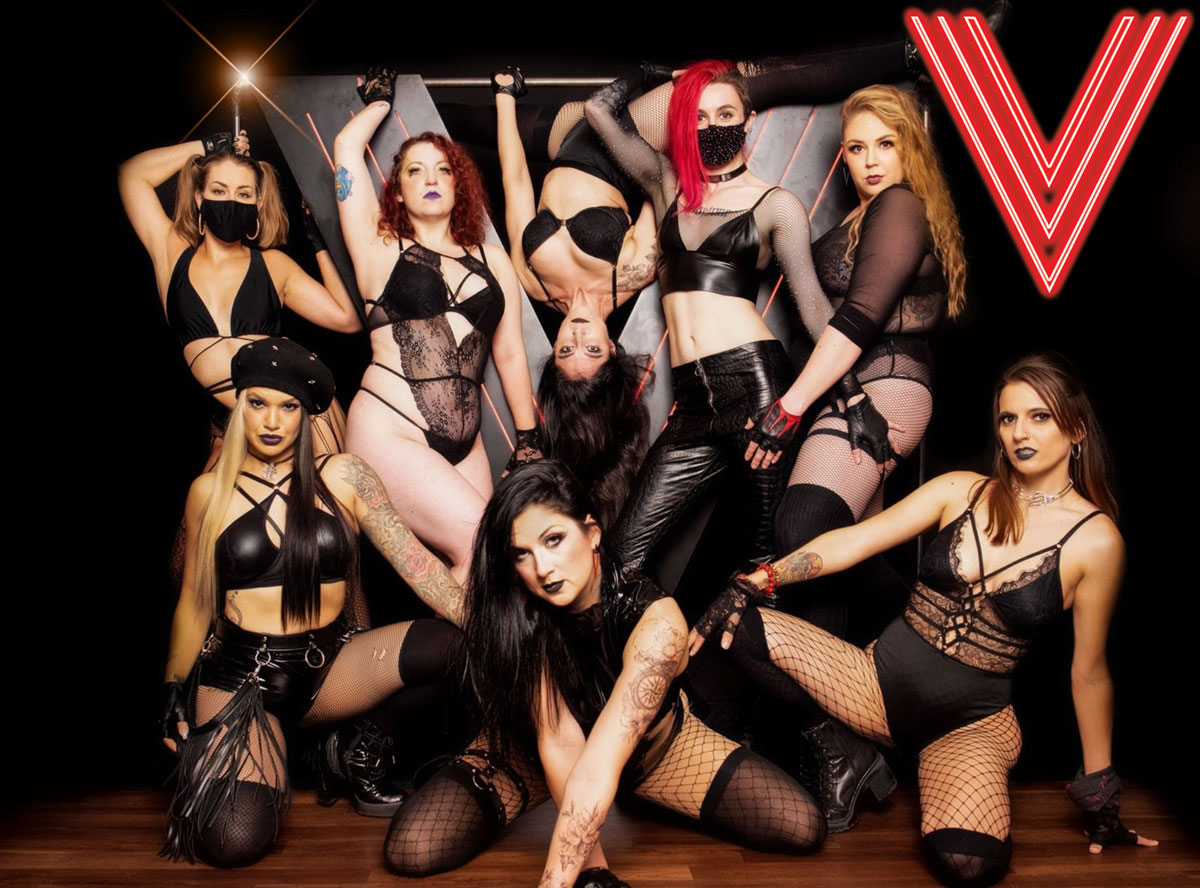 Costume Contest Categories
Contestants in each category will be judged on the uniqueness of their concept, quality of costume construction, and makeup:
Scariest Costume


That one costume of the night that just hits all the  scary notes, and the hardest one to judge!

Most Original Costume
It may not be the scariest, but we want to give props for thinking outside the box!
The judges will be mingling with the costumed crowd between 9:15 pm-9:45 pm, and will provide those worthy contestants with an invitation/ticket to participate in the contest.
There is no pre-registration, just mingle and walk around so that the judges have an opportunity to see your costume.
Prizes
Each category's winner will receive a Basic Package Registration for MHC 2022 and a pass to the MHC Costume Party 2023; if the winners are a couple or group in any of the categories, they will receive two of the Basic Registration Packages and two Costume Party tickets for 2023.
Itinerary
9:05 pm Vaudettes Perform
9:15 pm-9:45 pm Costume Contest Judges will select contestants from those in attendance
10:00 pm Costume Contest Contestants report to the right side of the stage
10:10 pm Costume Contest
10:30 pm Vaudettes perform
10:45 pm Costume Contest Contestants return to stage, winners announced
12:00 am Vaudettes perform