HauntedHouseChicago.com Row 2019

The Midwest Haunters Convention and HauntedHouseChicago.com present Haunted House Chicago Row, a showcase of some of Chicagoland's top haunted attractions live and "in person" on the MHC trade show floor! Meet and mingle with the creepy creators of these eerie events, hang out with the actors that bring them to life, see demonstrations of how they weave their macabre magic, participate in contests, giveaways and much more! Additional details will be posted as the show gets closer!
Giveaways
HauntedHouseChicago.com will be giving away pairs of tickets to each of our 10 participating attractions throughout the weekend – enter your name for the drawings at Booth #131.
At 2:00 pm on Sunday, HauntedHouseChicago.com will be giving away 2 pairs of tickets to ALL TEN of the 2019 participating Chicagoland haunted attractions! That's 20 TICKETS for the 2019 Halloween season! Enter to win at the HauntedHouseChicago.com Booth #131. MUST BE PRESENT to win!
Interviews
The HHC Review Team will live cast interviews with the following Chicagoland haunted house icon characters from the HHC Booth #131 throughout the show: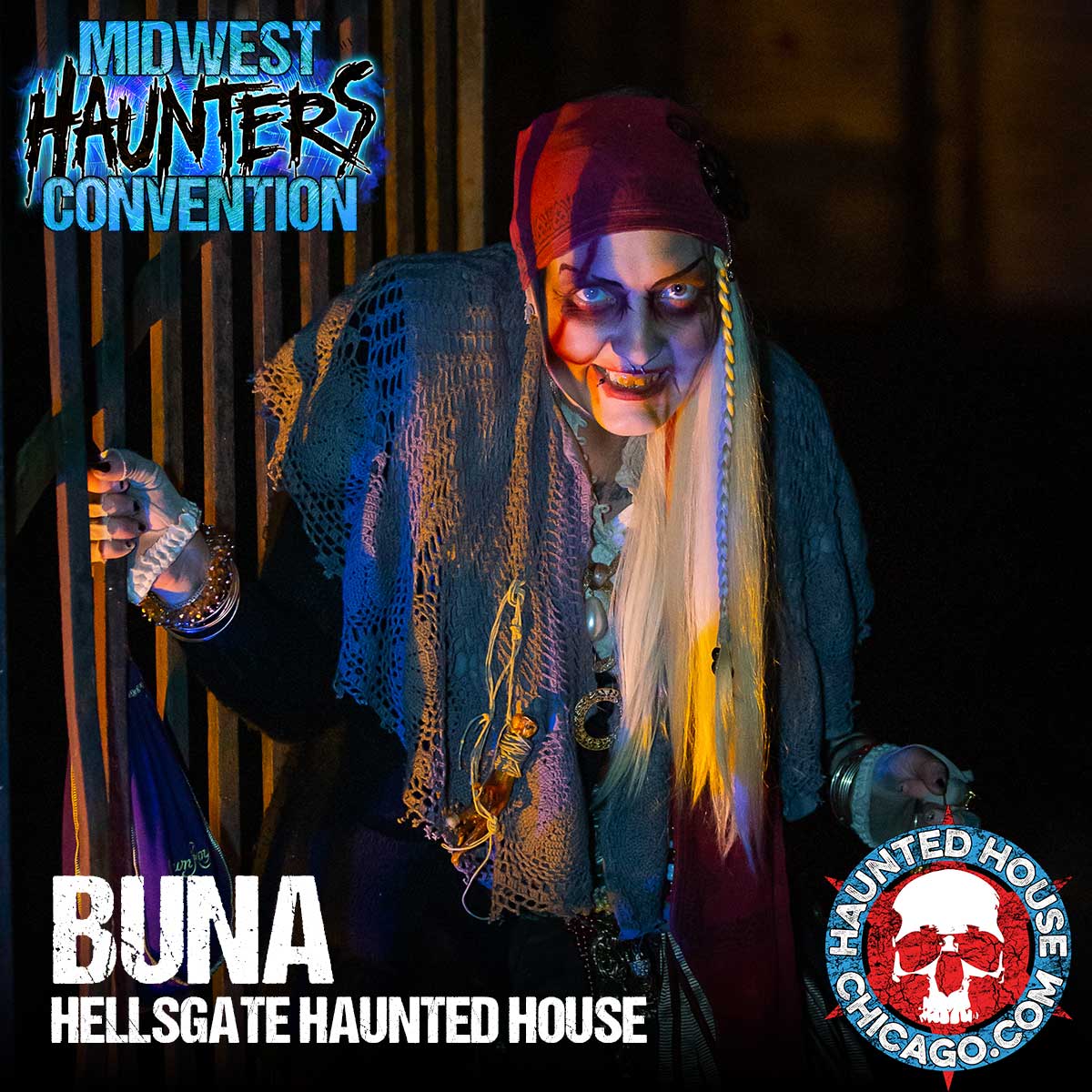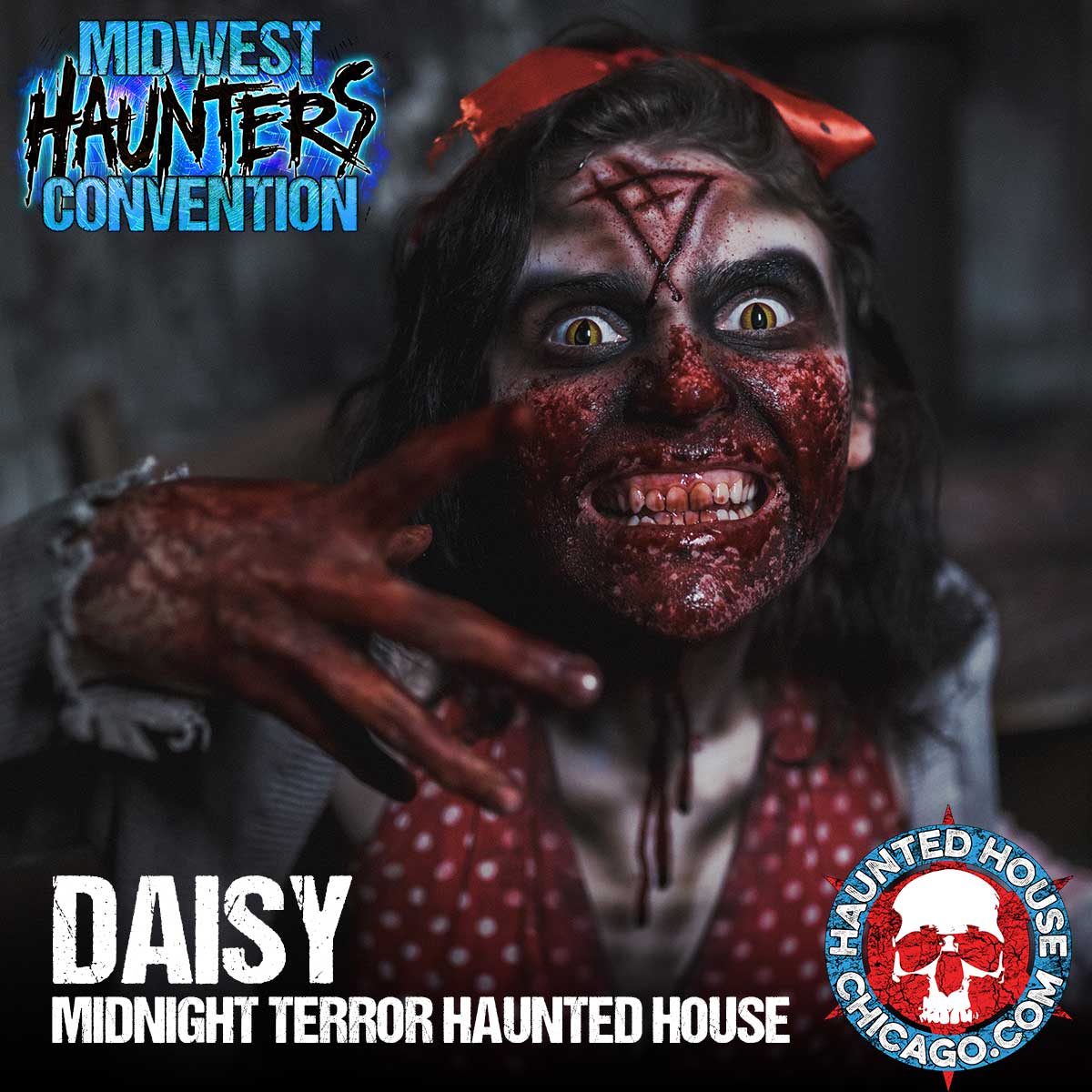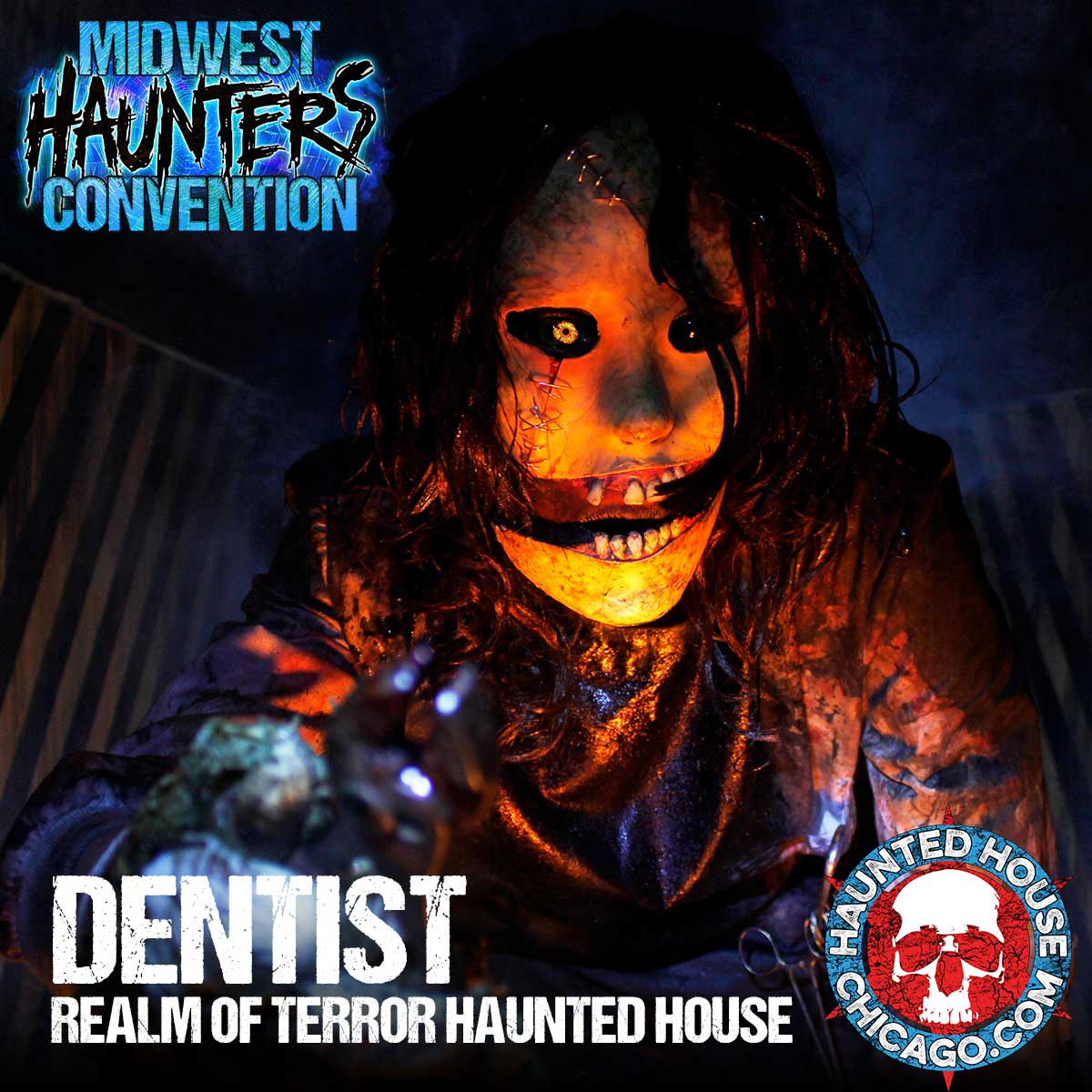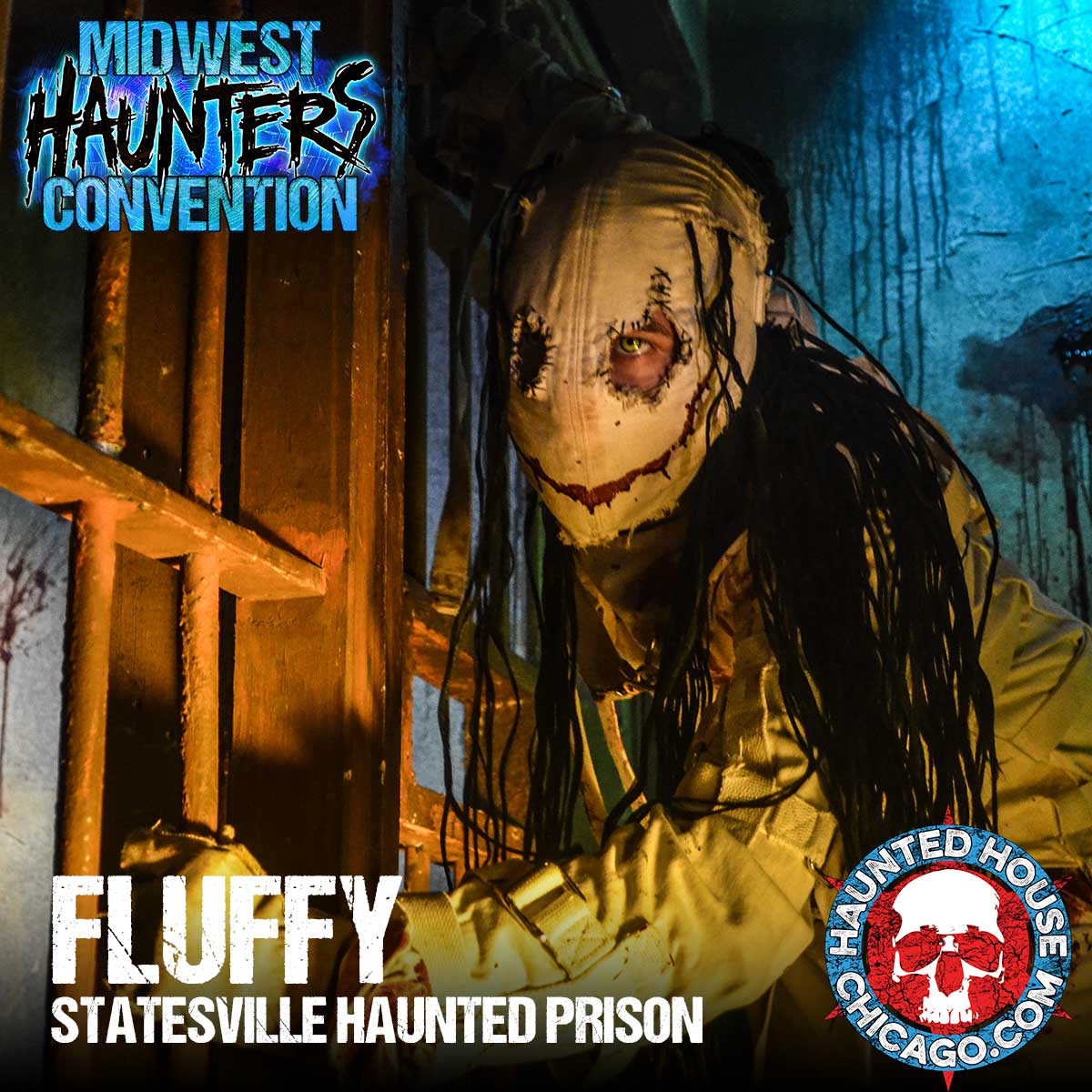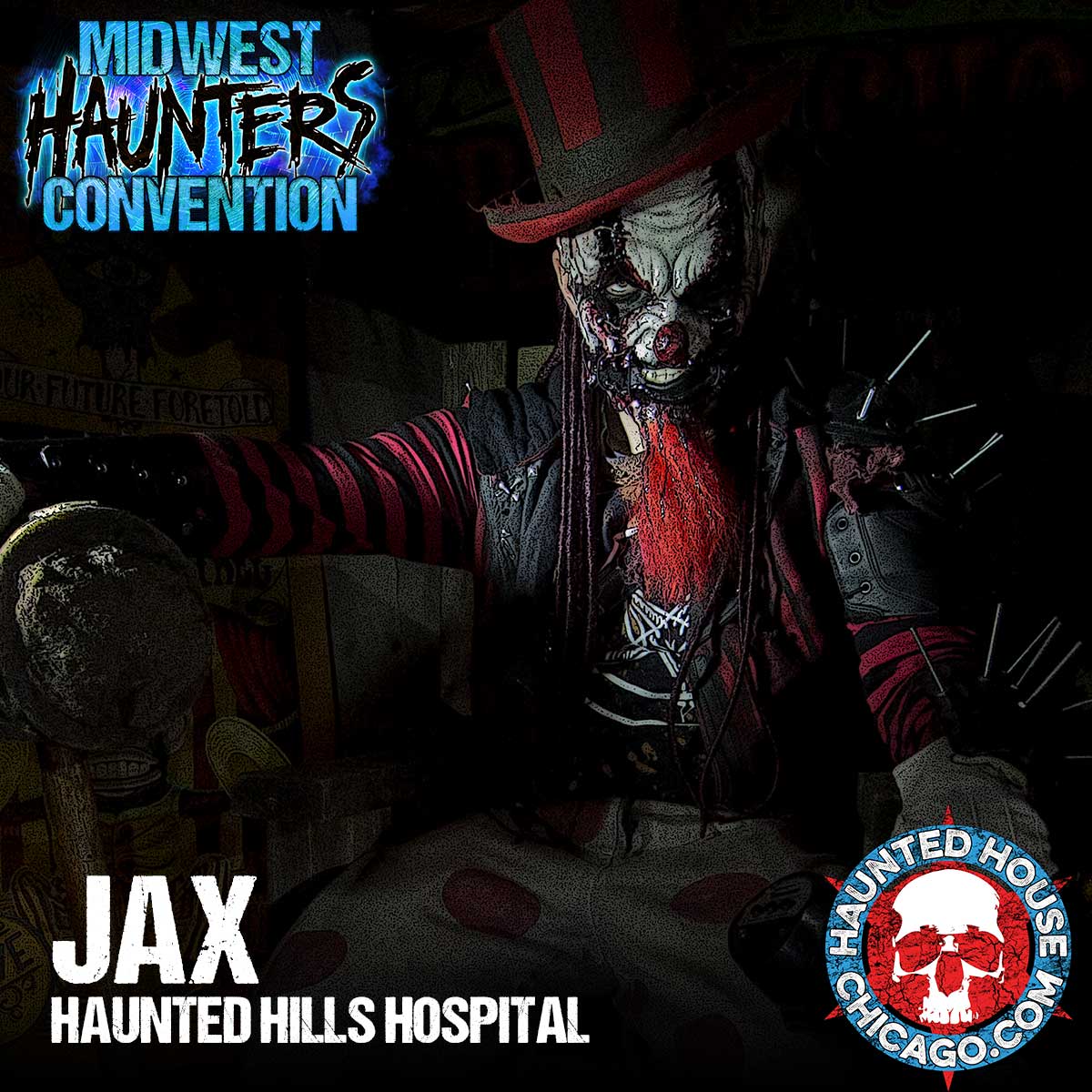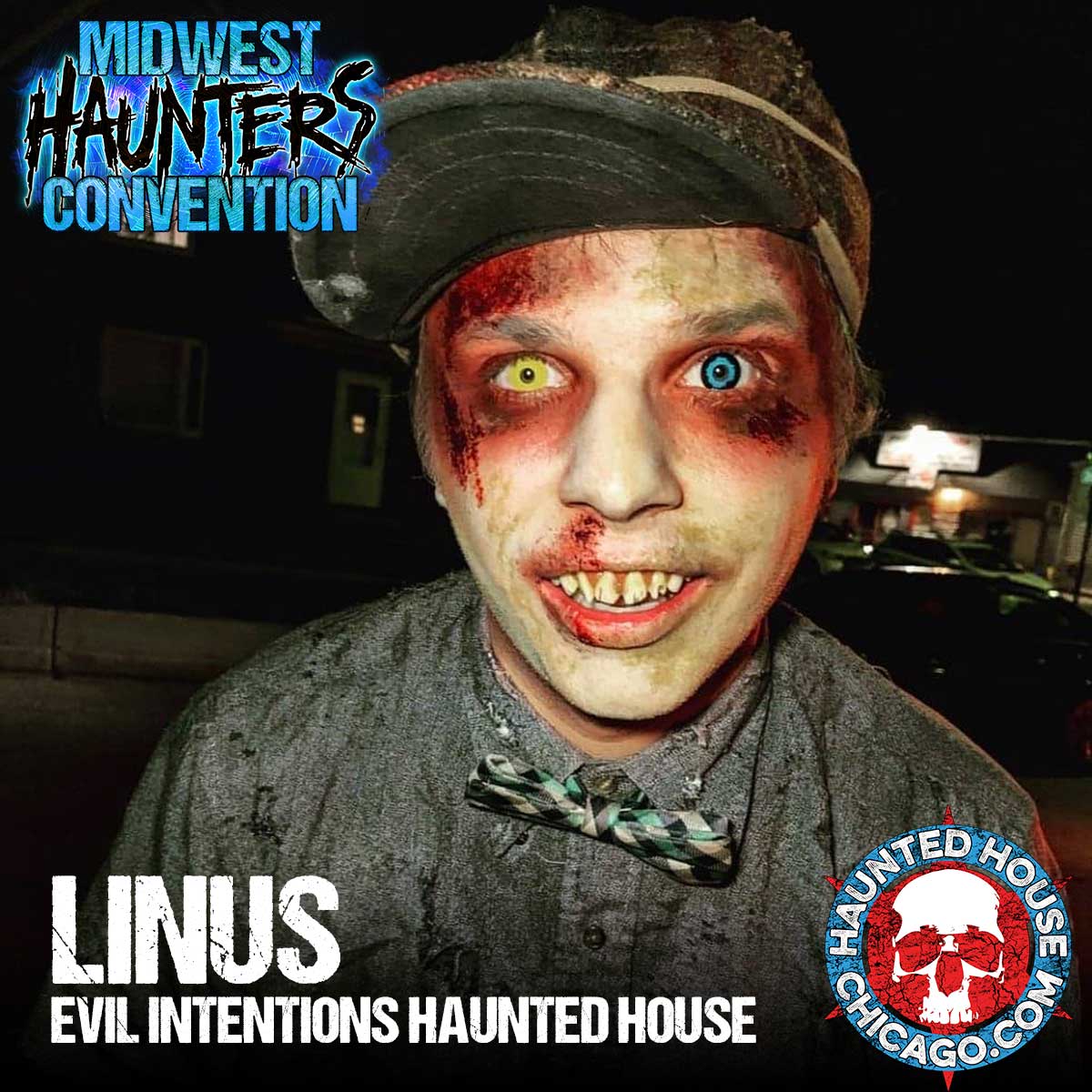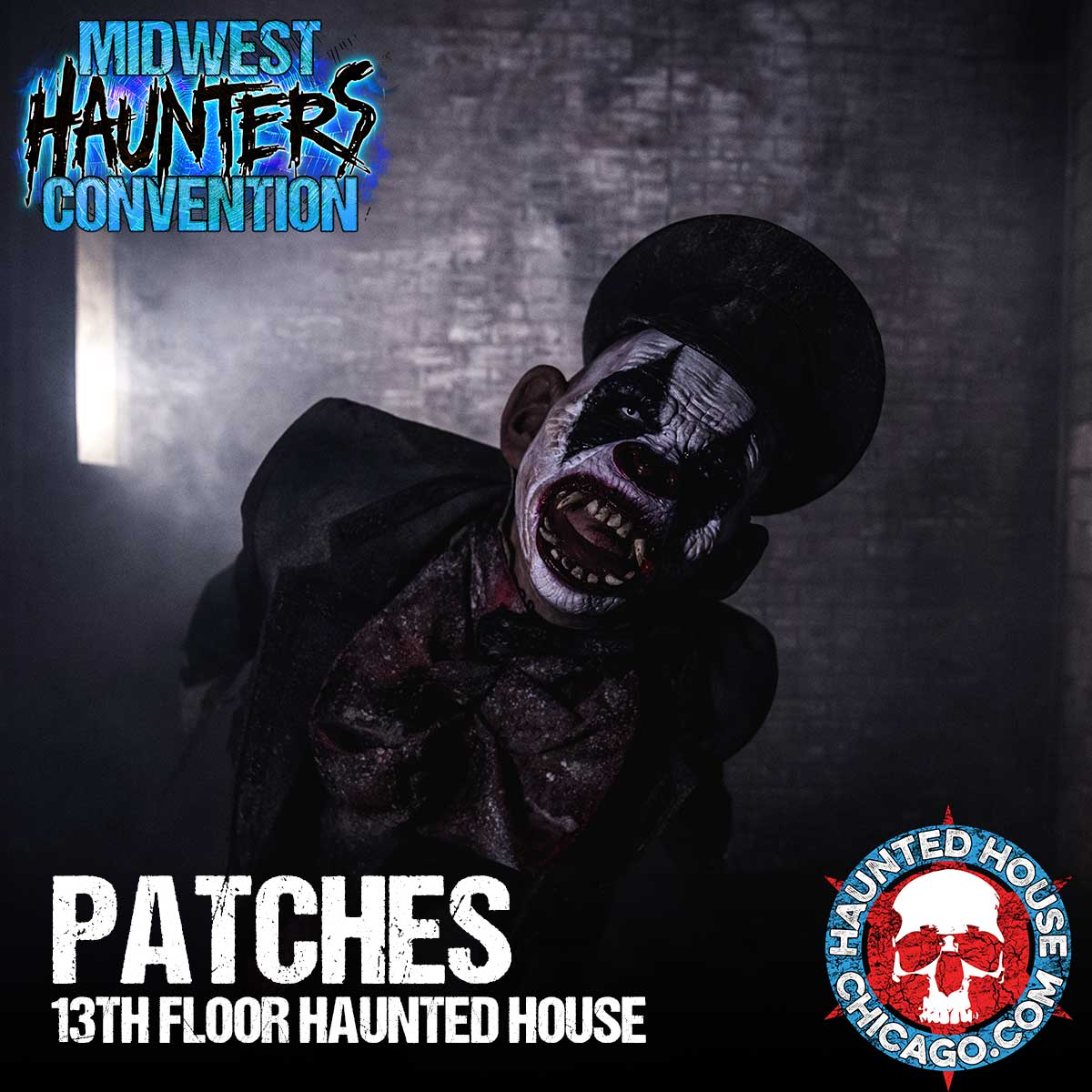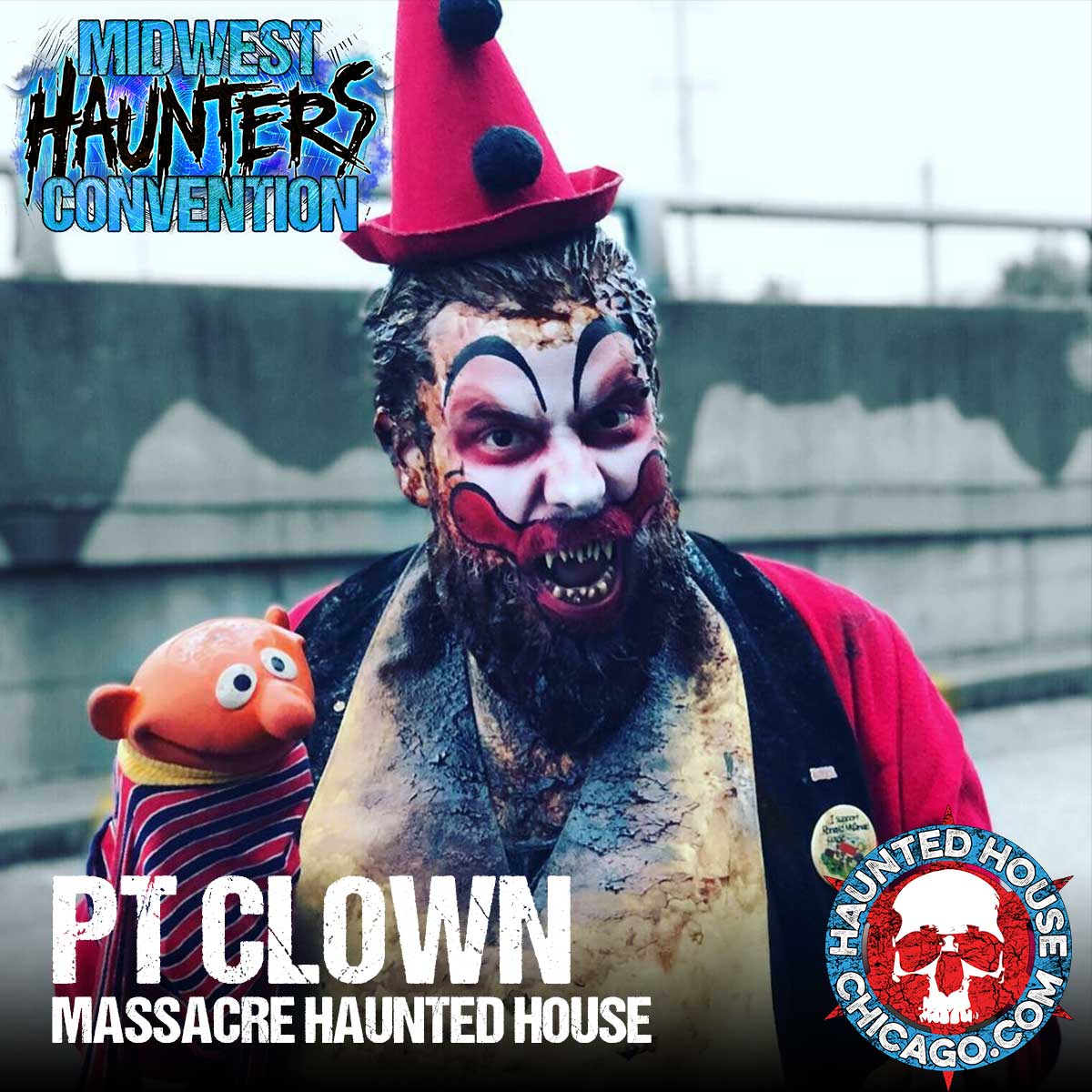 Buna (Tiela Halpin, HellsGate Haunted House)
Clown (Derek Seltzer, Massacre Haunted House)
Daisy (Ashley Martin, Midnight Terror Haunted House)
Dentist (Stevie Calabrese, Realm of Terror Haunted House)
Fluffy (Jeff Walker, Statesville Haunted Prison)
JAX (Justin Hill) Haunted Hills Hospital
Linus (Tyler Fermanich, Evil Intentions Haunted House)
Patches (Andrew Sneider) 13th Floor Haunted House
Zoey (Rachel Johnson, Basement of the Dead)
Dr. S. Cary (Tyler Frigo & Zach Arnold, Dr. Scary's Scream Park)
Haunted House Chicago Row features the following participating attractions: