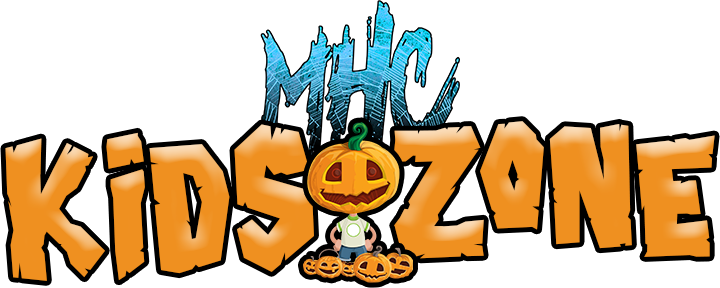 THE KIDS ZONE FEATURES
FREE ACTIVITIES:
Incredible Bats (see below!)
 Face-painting
Ghoul School (see below!)
Kid's costume contest (part of the 6th Annual Sinister Visions Costume Contest)
Interactive walk through
Oversized board games
Halloween games and more!
Incredible Bats | 1pm – 2pm on Saturday, June 11
Meet & greet with live animals! Come meet our tarantula, gecko, bats, hedgehog, skunk, corn snake, sugar gliders, a woolly possum, and bearded dragon!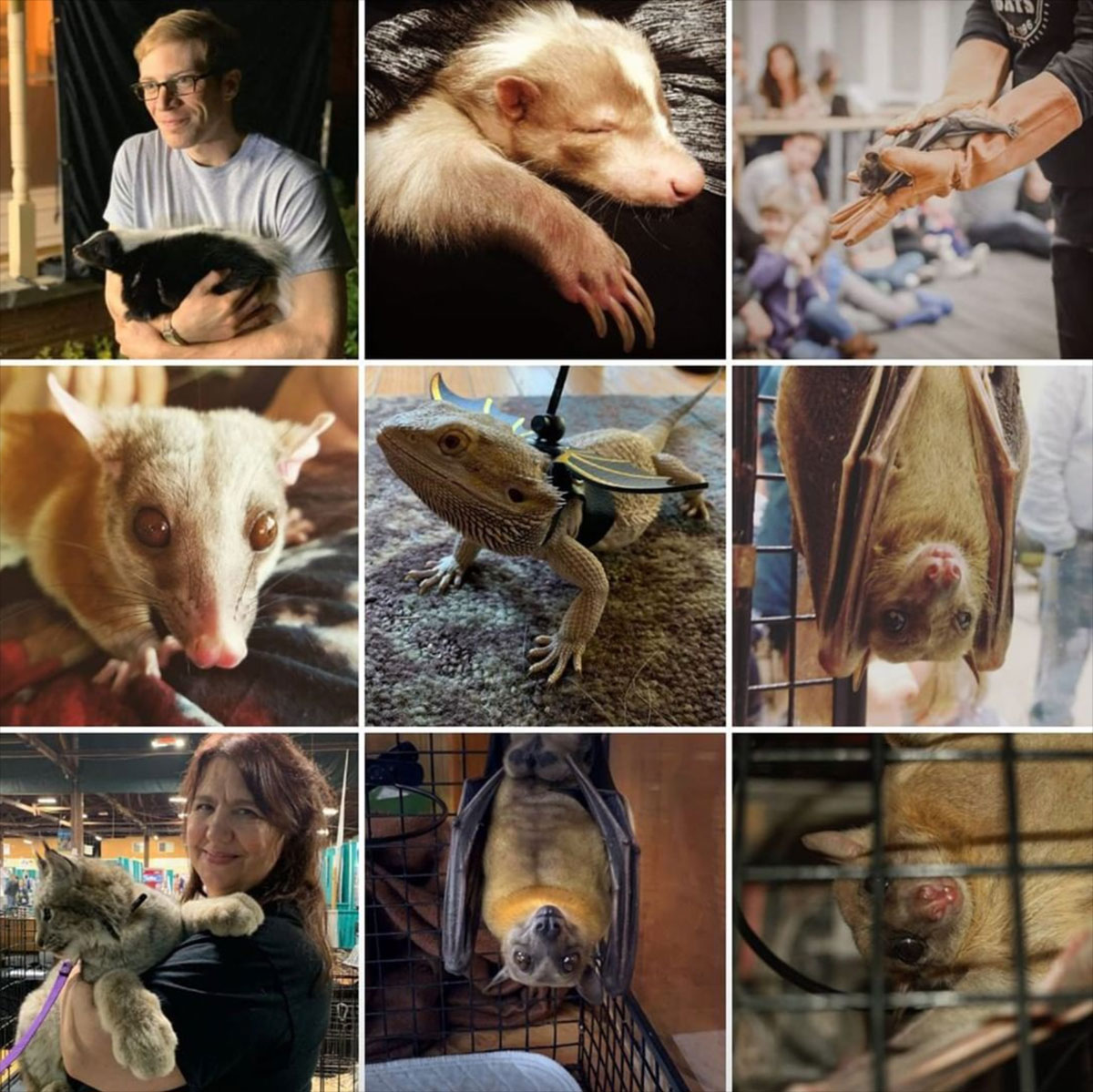 FREE Ghoul School: Limited to 20 students | AGES 6-12 | Times Saturday  11:30am- please arrive at 11:15 to check in.
This workshop is limited to just 20 students, so be sure to sign your kids up on site!
You're never too young to learn how to be spooky! In this workshop, veteran actor trainer and former elementary school teacher, Japes Palles, will host fun games and activities that will introduce elementary aged kids to the fundamentals of haunt acting. This engaging class will have kids moving and developing scare tactics that really work. Provide an additional level of interaction and scares at your home haunt by giving your kids the skills to make your neighbors pee their pants. Or, start prepping your kids for a future in pro haunts.
To get the kiddos into "Monster Mode," kids can wear their own costumes / makeup or get their makeup done by one of our professional makeup artists. Immediately following the workshop, students will be putting their newly developed skills to the test in the Chicago Haunt Builders' walk-through display. Japes will place the kids in their rooms and coach them on their spot. Then we'll open the doors for moms, dads, grandmas, grandpas, and anyone else who is brave enough to walk through. Will you make it to the end or will the kids scare you silly?