Pre-Convention Haunted House Bus Tour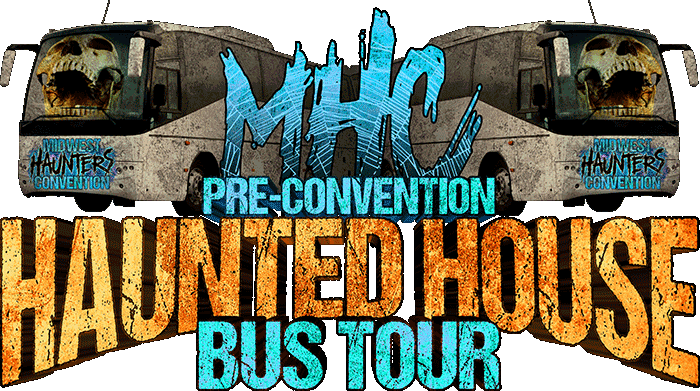 Thursday, July 23rd, join us for the 2020 Midwest Haunters Convention Pre-Show Bus Tour! Additional details and registration links will be added very soon! We'll be visiting the following attractions:
Abandoned Haunted House Complex
https://www.abandonedhauntedhouse.com
FULL SHOW
THE MIDWEST FEAR CAPITAL! Abandoned Haunted Complex houses FOUR of the best Wisconsin haunted attractions for scary Halloween Haunted House entertainment.
Disturbia
http://disturbiachicago.com
FULL SHOW
The minds that brought you Disturbia Haunted House and Dreamreapers Haunted House present Illinois' scariest, most immersive haunted attraction. Disturbia Haunted Attraction embodies all that you Fear in our brand new Downers Grove location conveniently off of I-88 and I-355, and just 20 minutes outside of Chicago. Prepare for an emotional roller coaster of TERROR and TORMENT, as we define the true meaning of FEAR.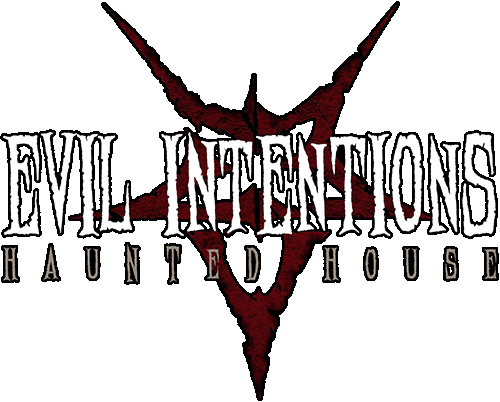 Evil Intentions Haunted House
https://eihaunt.com
FULL SHOW + AFTER PARTY
Located in Elgin's industrial section stands the abandoned home of Elgin Casket Company. This once proud building has been witness to murder, grisly discoveries, cult activities, and unexplained occurrences, and a dark legacy has emerged from its sordid history. Visitors still regularly report encounters with some of the former residents that now roam the decayed hallways and abandoned factory floors. Now the Elgin Ghost Society is spending the night to make contact with the reported ghosts that still walk its hallways. What they'll awaken will redefine terror. Evil will be unleashed, and death is the only escape.